How Offshoring Can Help Your Business Adapt in Changing Times

Most businesses are experiencing disruption to their operations and are under pressure to survive the economic impact of the recent global health crisis. With supply chain issues and shifting domestic consumption patterns, some companies are struggling, while others are experiencing unprecedented increases in demand and are in a race to grow their operations.

A significant number of businesses have found offshoring as a proven strategy to help reduce operational expenses without having to compromise on the quality of staff or as an avenue to rapidly expand teams and services. Businesses from a wide range of industries are now benefiting from leveraging offshore teams as an extension of their local workforce. Through offshoring, these businesses are able to increase capability and capacity and meet higher customer demands.

Offshoring some roles enables global businesses to obtain a high-quality workforce, save on costs, increase operational efficiency, and continue to provide excellent customer experiences in these unprecedented times.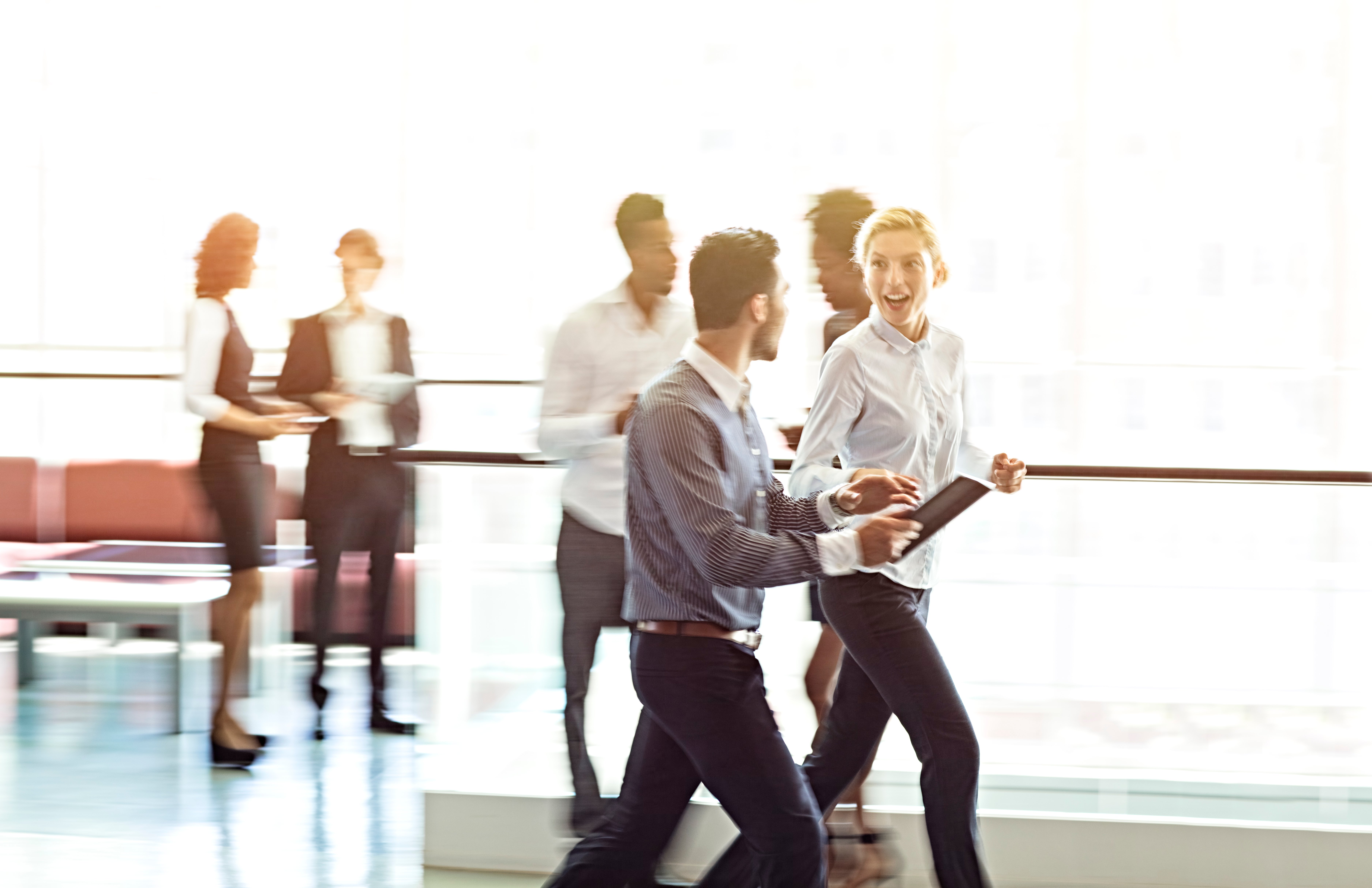 7 WAYS OFFSHORING CAN HELP BUSINESSES NAVIGATE TURBULENT TIMES
1. Reduce operational cost.
Save up to 70% annually on the cost of hiring locally. Build teams with more people and skills than would be possible at home.

2. Scale up your team to meet demands.
Have additional resources in order to meet increasing customer needs as a result of the current health crisis.

Offshoring can also help you ramp you your team for the December peak season!
3. Improve Quality
Enhance the quality of your team with highly experienced employees with a strong team culture and a commitment to achieving your business goals.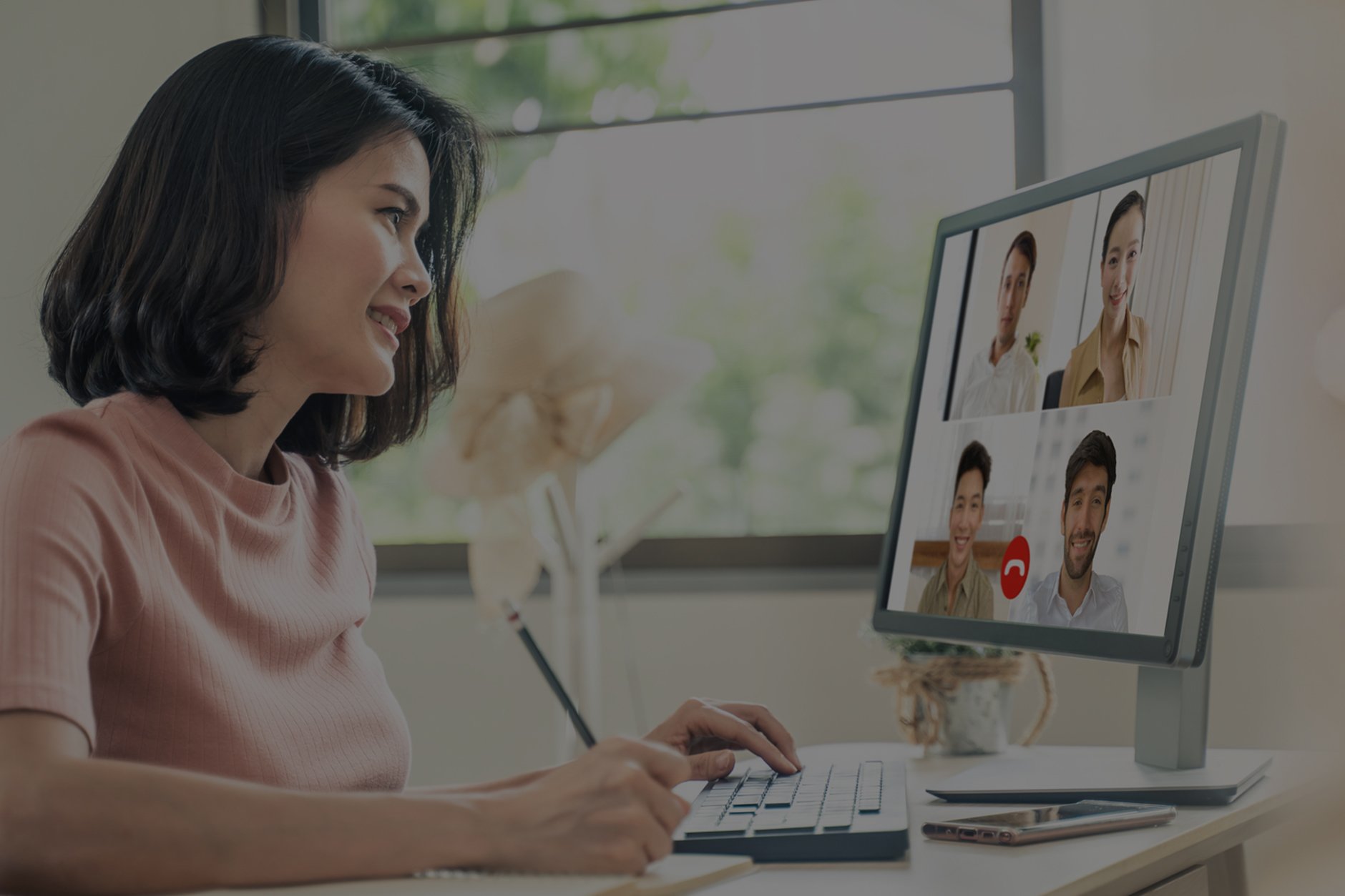 4. Enter New Markets
Operate in different time zones and benefit from a footprint in Asia to support your business goals of reaching new markets.
5. Maintain Brand Visibility
Manage your SEO, SEM, social channels, email marketing, websites, content marketing, and e-commerce to help build your brand visibility.
6. Enhance Customer Support
Offshoring your customer support functions is a way to extend your business hours or implement 24/7 support.
7. Get Strategic
Reduce time spent on administration and general tasks and ensure your team are focusing on strategy.
DOWNLOAD OUR FREE BROCHURE TO LEARN ROLES YOU CAN OFFSHORE TODAY TO LOWER OPERATIONAL COST