Tips for SMEs: Top 3 Strategies to Lower Operational Costs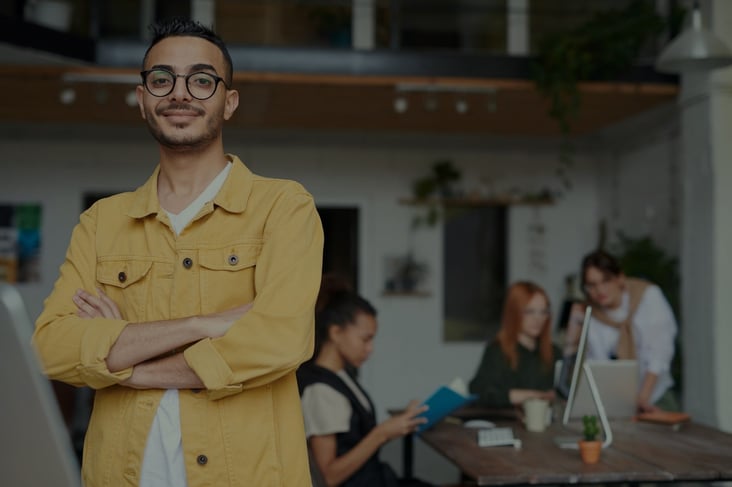 The unfolding pandemic has affected various sectors of the global economy. Lockdowns and quarantine measures to prevent virus transmission have taken a toll on the performance and profitability of small and mid-size businesses (SMEs). Company owners are now looking for strategies to rise above the crisis, and one effective way to counter the downturn is to reduce operational costs.
The higher the operational costs, the slower it is for a business to return to growth. How can SMEs lower operational costs while ensuring effective service delivery to clients?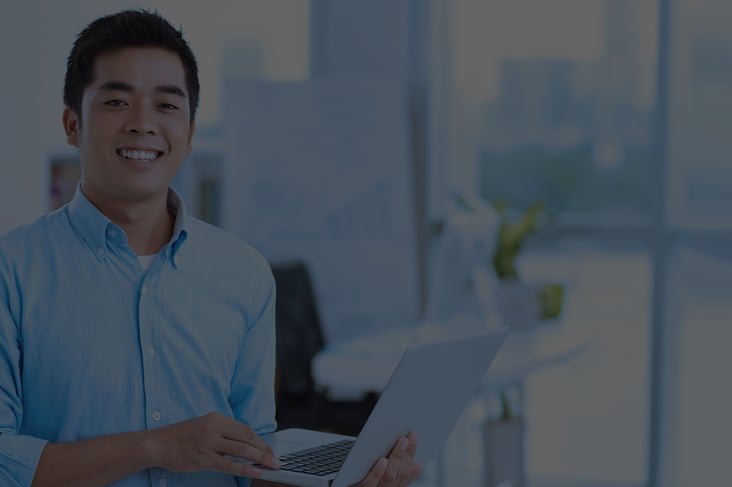 Hire premium talent
Due to the pandemic, several companies are forced to reduce their team size, leading to a stark decline in productivity. However, this comes down to good hiring decisions. Hiring premium talent can ultimately bring great value to your company in the long run. When you hire new employees, find multi-skilled talent who can change hats as need arises.
However, multi-skilled employees often come with higher costs when hired locally. How can you lower your operational expenses while ensuring high-quality talent?
A good number of companies are now turning to offshoring not just to lower employee costs, but also to hire world-class talent that can blend in easily with their local team. By building your teams in top offshoring locations like the Philippines, you can save from $40,000 to $90,000 per person on employee costs per year.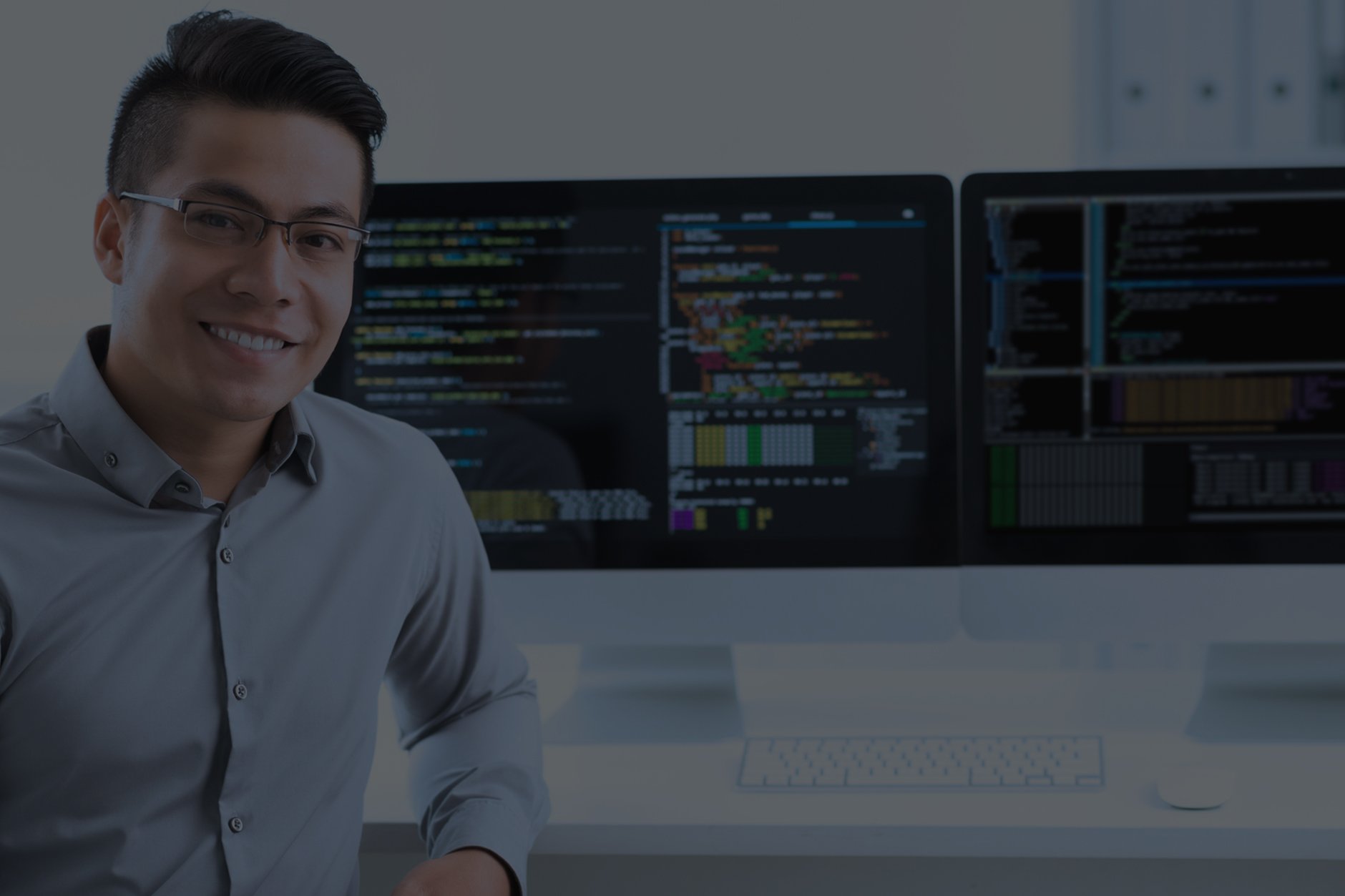 Go digital
With more consumers shopping online due to lockdown and quarantine restrictions, several businesses have leveraged the power of e-commerce. Selling your products and services online can save you the cost of maintaining a physical store and all other expenses that come with it. Having an e-commerce platform also allows you to offer real-time assistance to your customers and improve their experience of your products and services.
Building a high-quality offshore team helps you focus on important aspects of your e-commerce business while driving down costs. You can hire UI/UX professionals and web developers to build your online platform, social media professionals to boost your online reputation, and customer service representatives to provide support to your customers.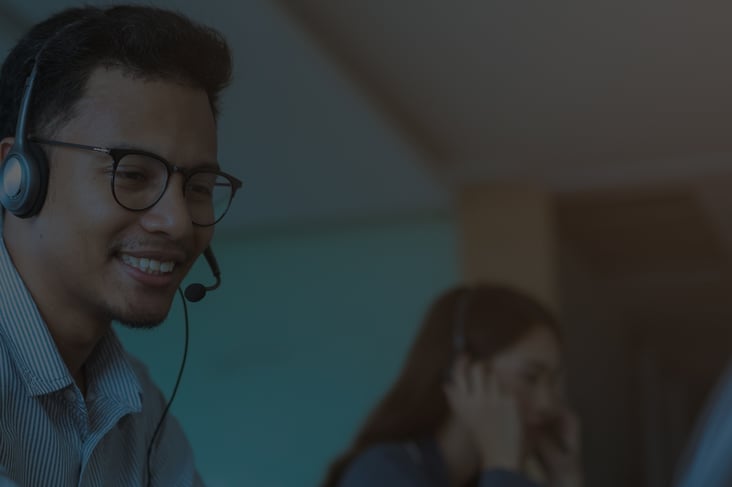 Tighten up your processes and procedures
SME owners are now looking for more ways to make their business operations efficient. By tightening up business processes, companies can save on time and material resources.
However, identifying inefficiencies can be challenging if your team is busy with day-to-day operations. There are many tasks that an offshore team can manage to free up your time, so you and your team can focus on driving the strategic direction of your business. An offshore team can handle tasks ranging from payroll, recruitment, data entry, marketing, and helpdesk support.
Want to learn more strategies to lower your operational costs?
Let's chat about all the benefits of recruiting from overseas, and the ways it can help your business. Schedule a meeting with us, and we'll get back to you shortly.