GEARING UP YOUR BUSINESS FOR ACCELERATED GROWTH
The COVID-19 pandemic changed how businesses and people operate. In Australia, where gradual recovery is observed, the economy is now growing bigger than its pre-pandemic level. As reported by Reuters, exports are booming, consumer and business confidence are high and job vacancy rates at a 12.5-year high. These are the effects of closed boarders and limited mobility, which had made way for new sources of growth.
But how can business sustain this momentum? What can you do for your business to further accelerate growth?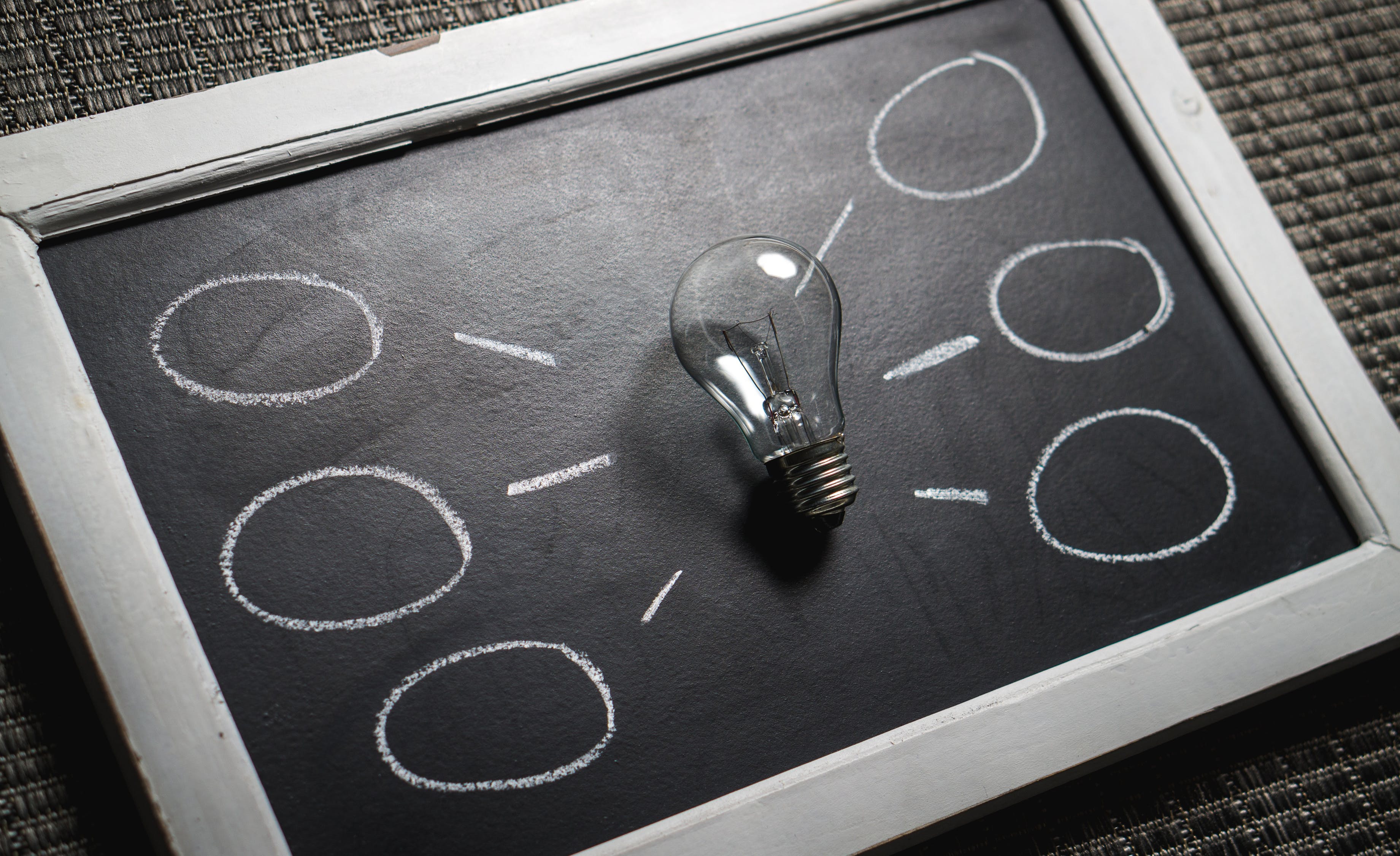 It's all about making good decisions
It is imperative for business owners to make good decisions and look for opportunities for growth.
According to Australian Centre for Business Growth, organisational values should be kept at the forefront of business decisions. This is one of the major factors to consider in hiring your employees, reaching new customers and potential acquisitions.
For potential employees, from staff to senior managers and executives, beyond assessing skills, leaders must be able to also assess one's cultural fit in the organisation. Company values and culture must be aligned with your team, as they will be the one to help you scale and grow the business.
However, before making the decision of hiring new people, few challenges remain for Australian businesses to face post-pandemic, such as talent shortage, high salaries, and higher operational cost.
Take all the benefits of Outsourcing
Critical skills shortage remains a problem for Australian businesses, as borders remain closed. Fortunately, there's Outsourcing to address this need.
Outsourcing not only helps businesses scale operations, but it also offers the benefits of finding the right talent that would fit your organisation and help lower operational cost.
Outsourced teams have been proven to perform at high-capacity and produce high-quality outputs, at significantly cost-competitive rates.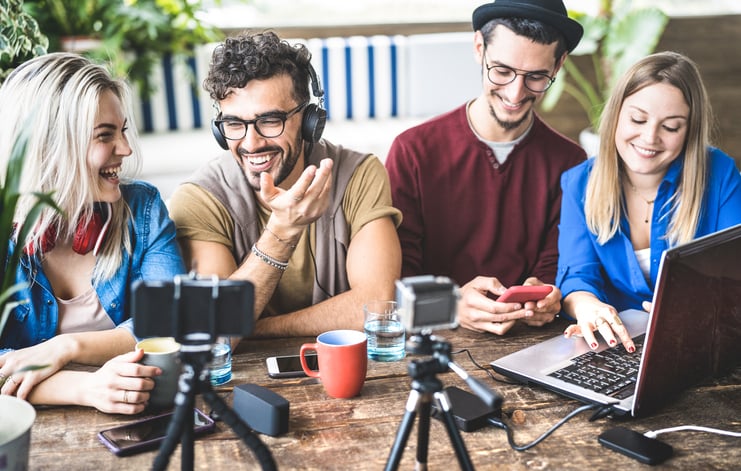 Expand your Outsourced Teams
Expanding your outsourced team also helps to shift back the focus to making key business strategies to scale operations. Administrative tasks are important but it often takes time away from the making good business decisions.
There are a variety of roles that you can outsource such as, IT & Software Development, Customer Service, Admin and Finance, HR, Sales and Business Development, Digital Marketing, and more.
Australian SMEs including known companies, such as ANZ, Jetstar, Salmat, Telstra, and Macquarie, have been outsourcing to the Philippines for years. It's about time to follow suit and achieve accelerated growth with your own outsourced team.
Do you want to scale your operations and expand your team?
Let's get talking, send us a message at info@satelliteoffice.com.au